I Have a New Phone and It's Totally Hip
How cool is this new camera phone thing?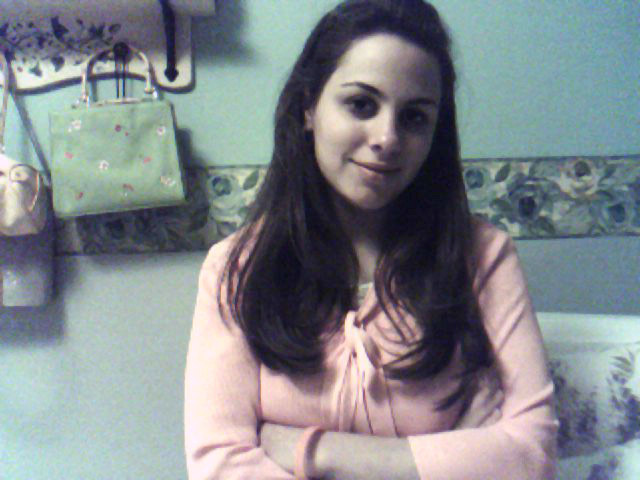 Now I can look at Miryam for the five minutes a day that I
don't
see her. And myself...
when I forget how cool I am!
Haha! I think someone didn't get enough sleep this shabbat...